1.03 Acre Christmas Valley, OR $2,990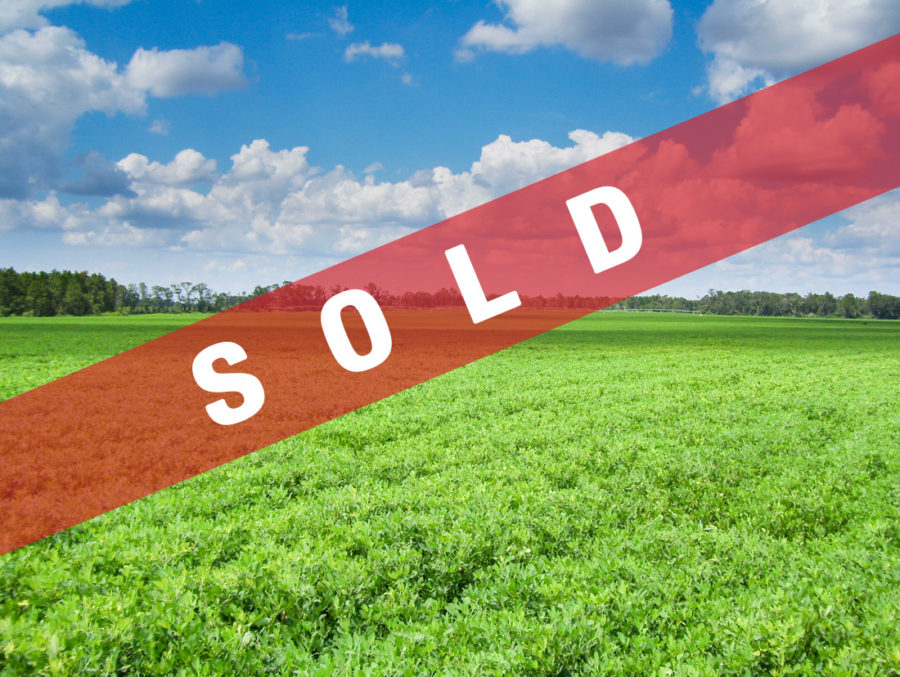 Property is located across the street from the airport and just one block from the downtown area.  Great for pilots and aviation lovers. This area is perfect for camping, hiking, exploring, and much more! The conveniences of downtown are just moments away; there you will find the post office, library, convenience stores, variety stores, and even a 9-hold golf course!
Location: Christmas Valley, Oregon
Size: 1.03 Acres
Cash/Wholesale Price: $2,990
Terms: $4,500; $99 down $77.29/mo for 90 mos
NW Coordinate: 43.235548, -120.665449
Zoning: R-1 Rural Residential (Single Family Dwelling permitted)
Access: Located on Cedar St.