20 Acres With Access to the Christmas Valley Sand Dunes!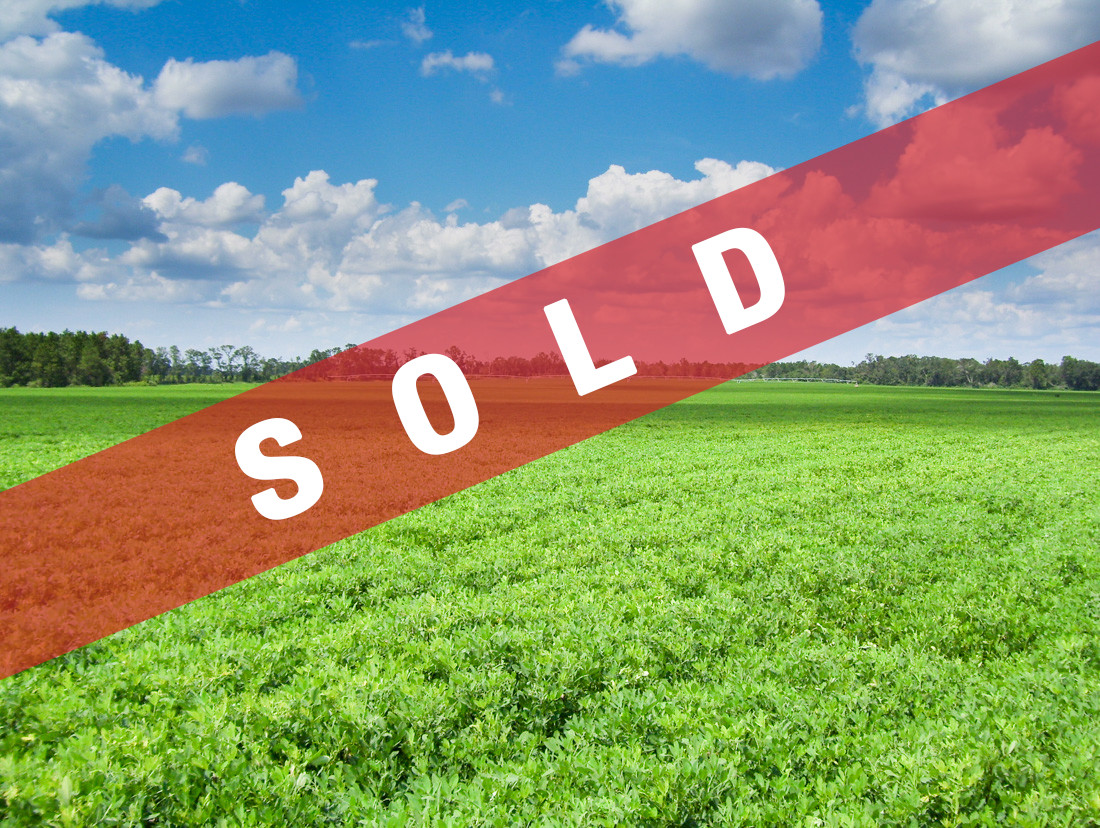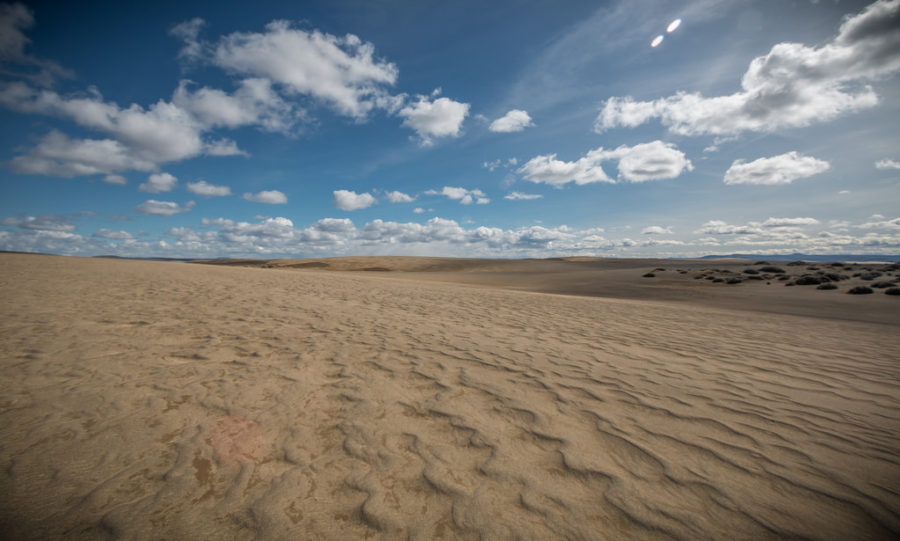 Available now is this unbelievable opportunity in Christmas Valley. Property is 20 acre large with direct unpaved road access. The Best Part?? Less than ONE Mile from Fossil Lake AND Christmas Valley Sand Dunes! Channel your inner paleontologist and dig for plant and animal fossils at the #2 spot in North America! OR rev up your ATV or off-road vehicle and begin tearing up the dunes, some of which are over 60 feet!
This is a prime location for the nature lover and thrill seeker.
Cash Price: $6,750