Christmas Valley, OR, $5,545, 4.12 Acres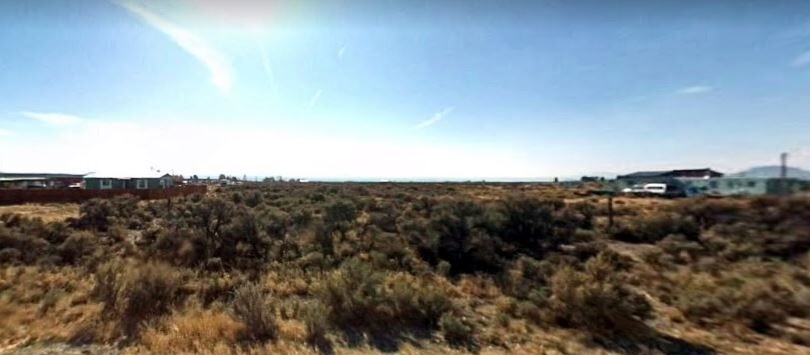 Spacious rural residential property near the downtown area of Christmas Valley. Great area for the outdoor lover! Perfect spot for homesteading. Popular activities in the area include camping, hunting, farming, fishing, ATV riding, exploring, mountaineering, and enjoying the great outdoors. Reach out today to learn more!
Christmas Valley, OR
4.12 Acres
Cash Price: $5,545
N Coordinates: 43.226870, -120.735538
Zoning: Rural Residential
Access: Arrowhead Rd.