Christmas Valley, Oregon, $3,238, 5 Acres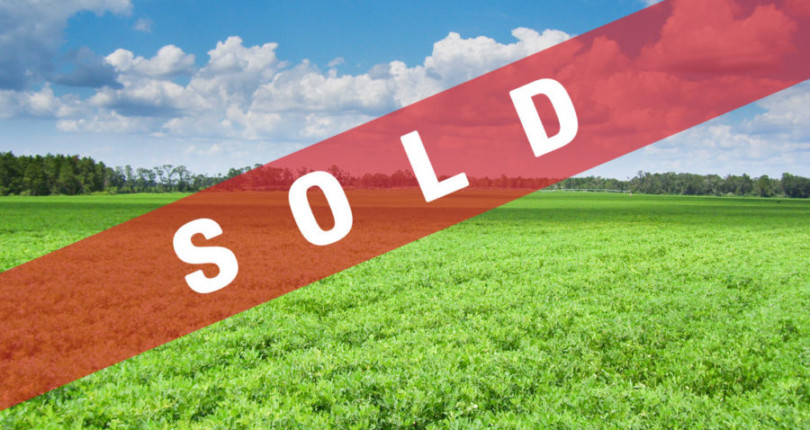 15 miles north of Christmas Valley. Great property for outdoor adventures. Perfect area for camping, golfing, hiking, exploring, and enjoying the wonders of nature. Priced BELOW market. This deal will go quickly. Contact us today to learn more!
Christmas Valley, OR
5 acres
$3,238 Cash
NW Coordinates: 43.390436, -120.551371
Zoning: A-2 Agriculture (AG)
Access: Rockhouse Rd.