Fabens, Texas, 6.65 Acres, $4,000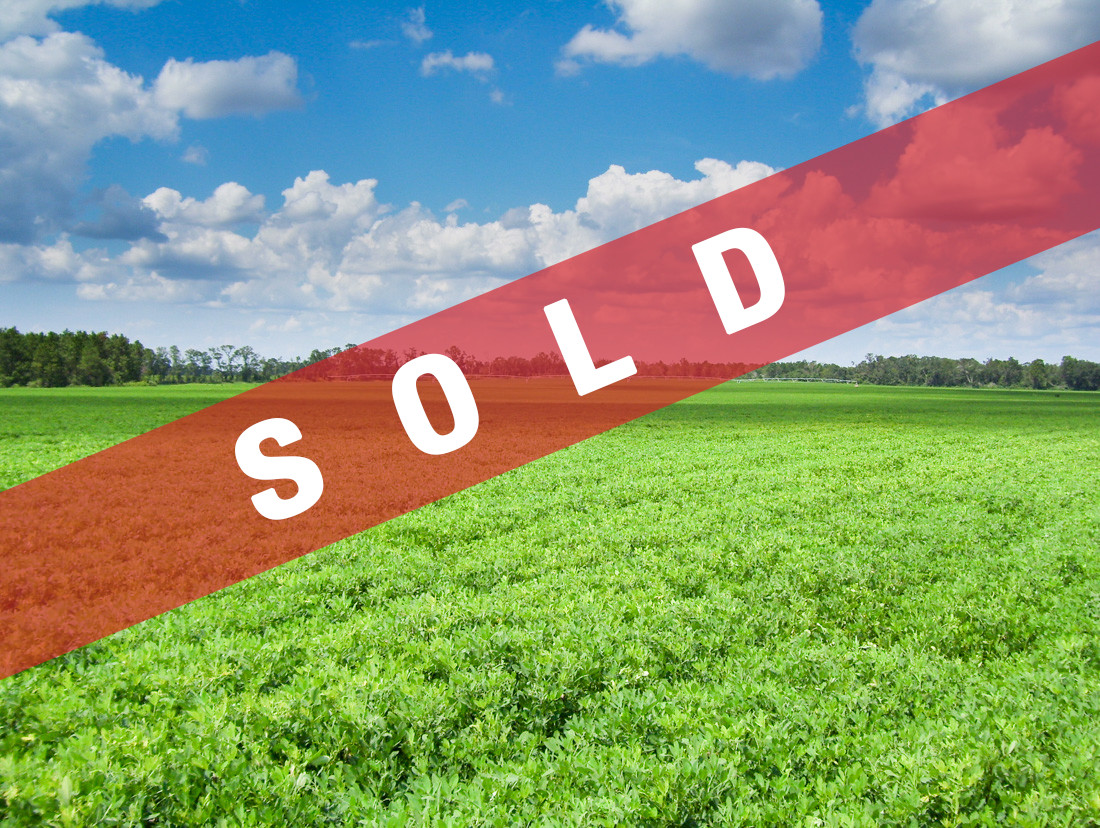 Check this out! 6.65 ares in Hudspeth County Texas for a fraction of market comps! Property is undeveloped with no utilities on site. It is in the middle of No Man's Land! Surrounded by the wide open spaces of nature. Beautiful area!
Fabens, TX
6.65 Acres
$4,000 Cash REDUCED!
Center Coordinates: 31.5362600, -105.8804000
Zoning: None
Access: Dirt Rd.