Fort Rock, $3,995, 5 Acres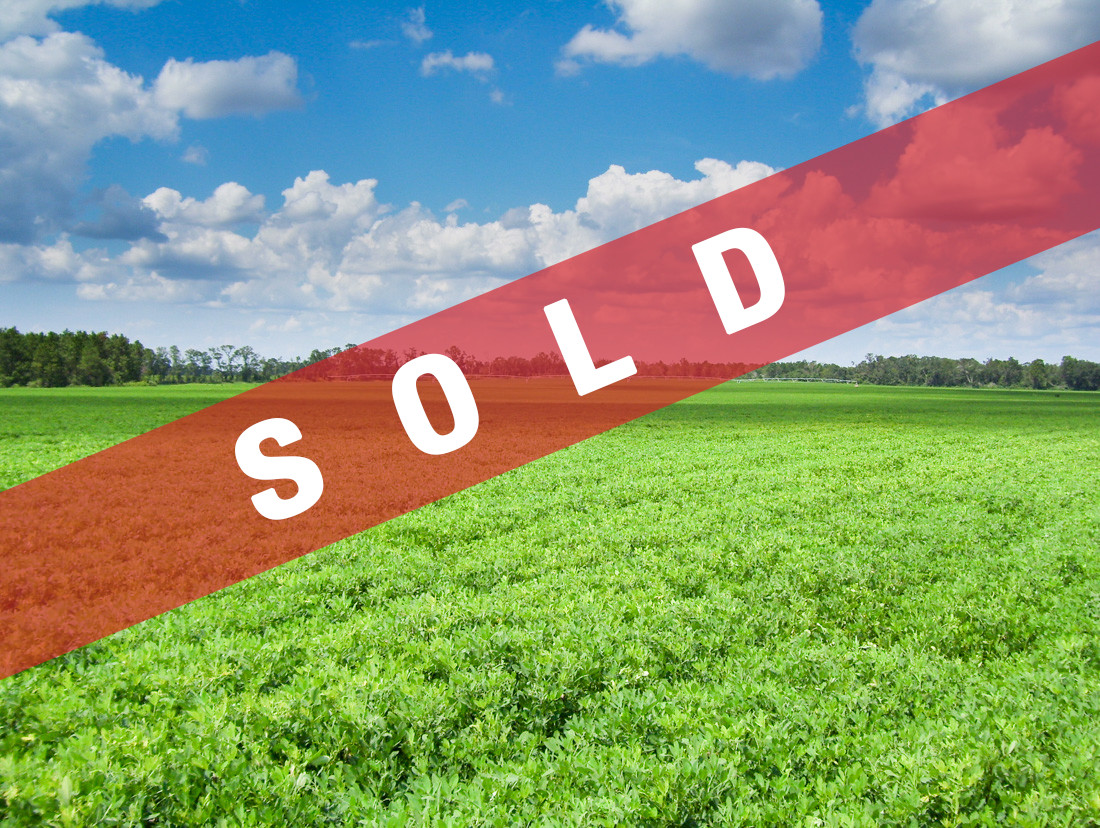 Check this out! 5 Acres in Fort Rock!
WOW!
Wholesale, Cash Price:
• $3,995 (50% off comps of $7,500)
-Terms, Financing Price:
• $7,500; $250 down, $114.21 for 120 months
You will not want to miss out on this amazing opportunity!
Great area for camping, hunting, fishing, exploring, ATV riding, and enjoying the great outdoors!
Love the land you own! Begin the journey to land ownership today!
Fort Rock, Oregon
5 Acres
Cash: $3,995
Terms: $250 down; $114.21 for 120 months
NW Coordinates: 43.407019, -121.041381
Zoning: A-2
Access: Unpaved Road