Loomis, Washington, 20 Acres, $13,500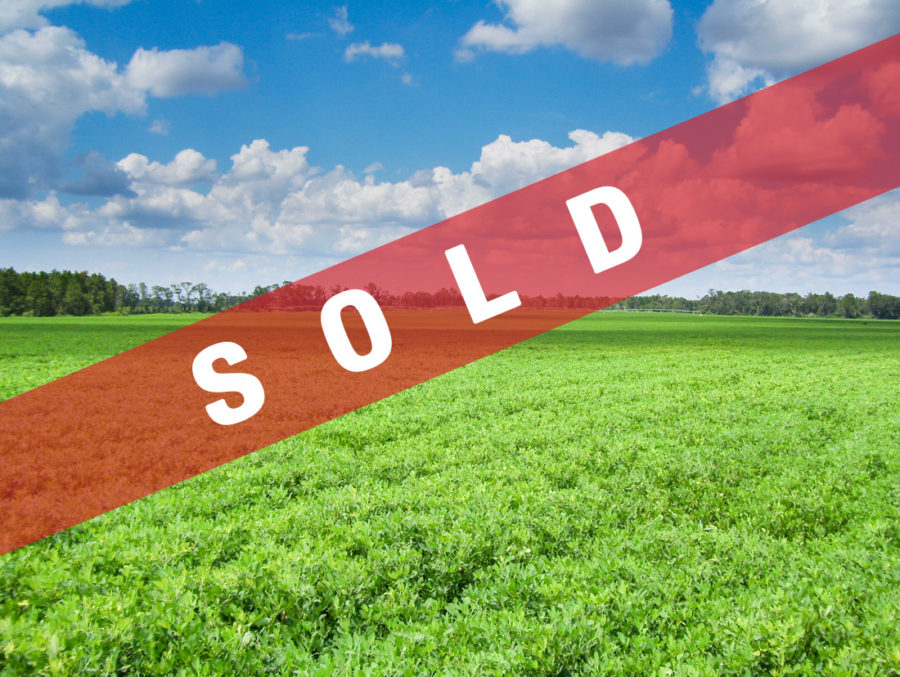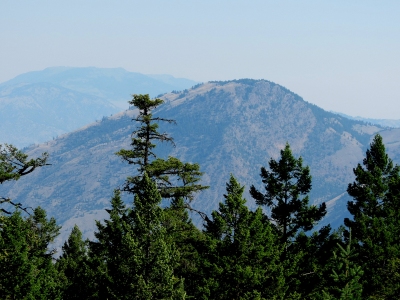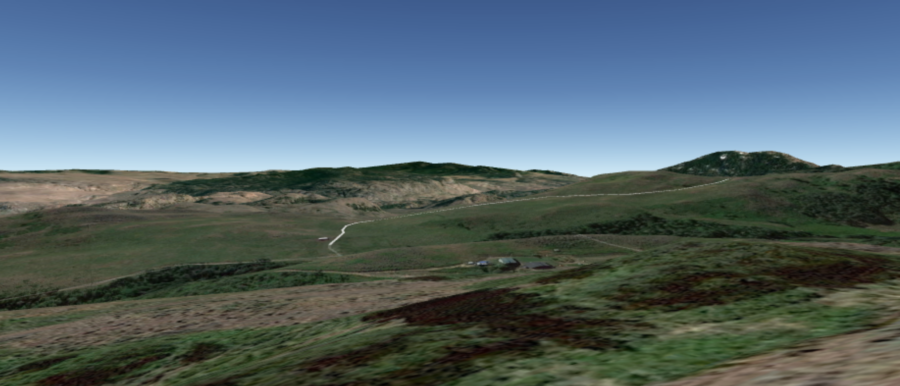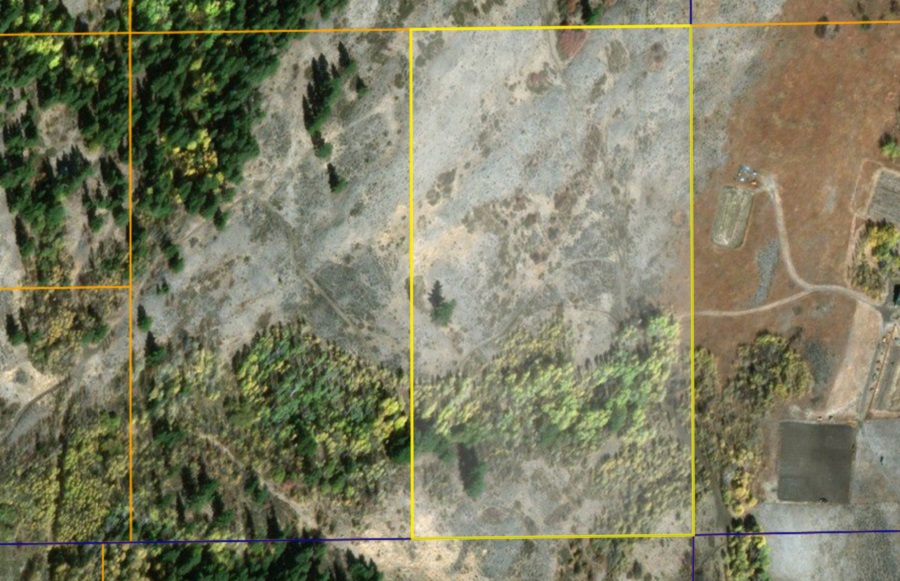 This is an incredible land deal!
Indulge in the serenity of Northern Washington here!
Only two miles from Ellemeham Mountain and 10 miles from Okanogan River, Wannacut Lake, and Simikameen River! Great area for camping, fishing, exploring, hiking, and so much more! Don't miss out on this incredible deal. Reach out to learn more!
Location: Loomis, WA
Acreage: 20
Price: $15, 495  REDUCED:  $13,500 (Terms: $40,000: $7,000 down, $396.06/180 months)
NW Coordinates: 48.948269, -119.606305
Zoning: R-5
Access: Ellemeham Mountain Rd