Oroville, Washington 20.06 Acres $33,200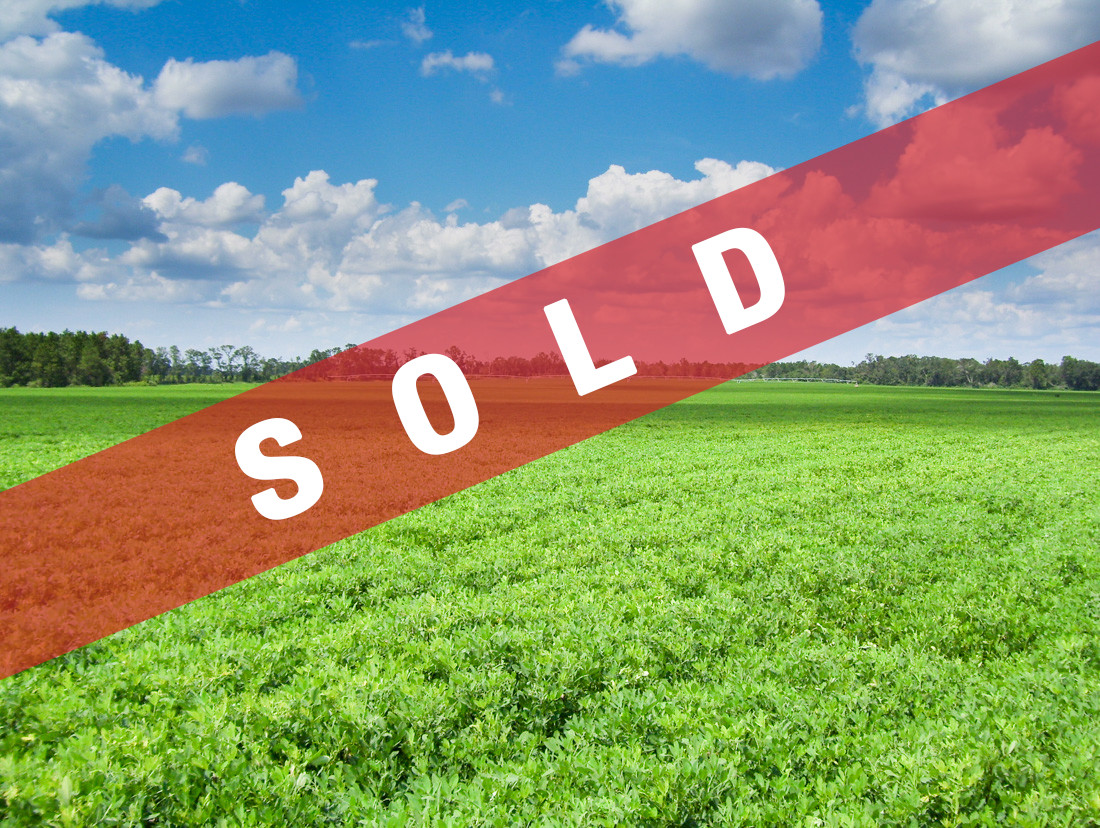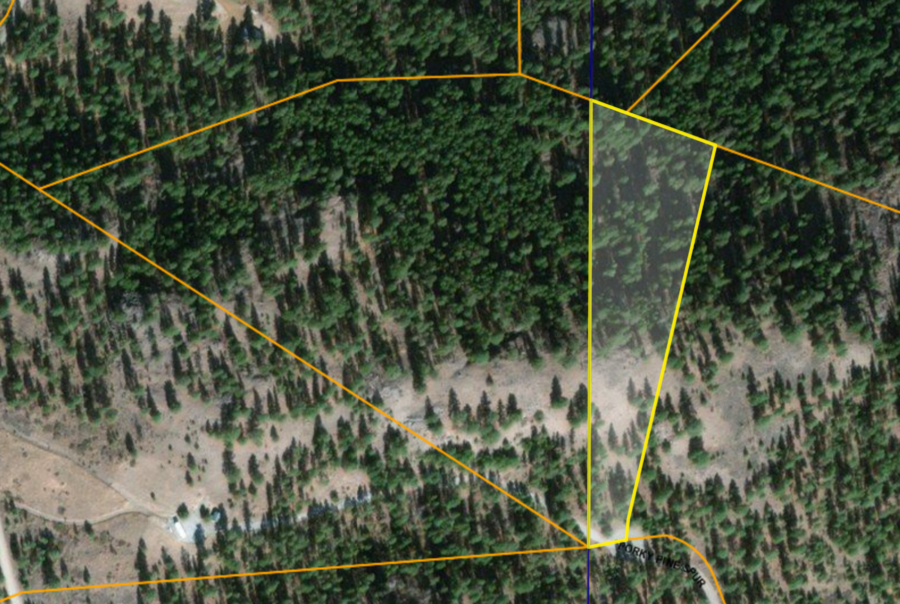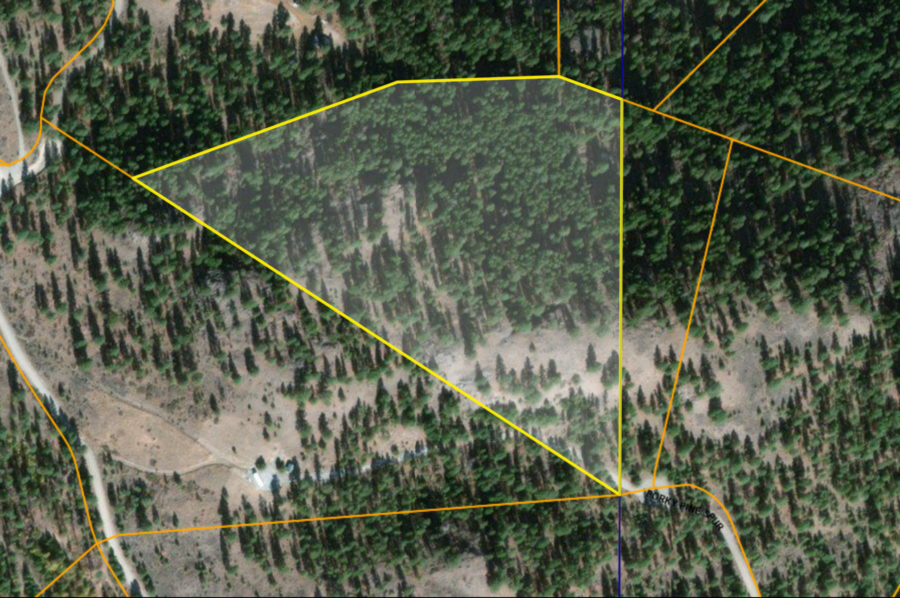 Available now! Two adjoined parcels totaling 20.06 acres in beautiful Oroville!
Mt Bonaparte- Enjoy walking trails with gorgeous views. Great for hiking and sightseeing! Many lakes and rivers nearby for fishing! Cast a line or spend your time boating in these areas. Gorgeous views! Perfect for nature artists and photographers. Own a piece of the American Pie about 15 miles from our Canadian neighbors!
Location: Oroville, Washington
Acres: 20.06
Price: $35,200
NW Coordinates: 48.934689, -119.325526
Zoning: R-20
Access: Porky Pine Spur