Oroville, Washington 21.32 Acres $15,100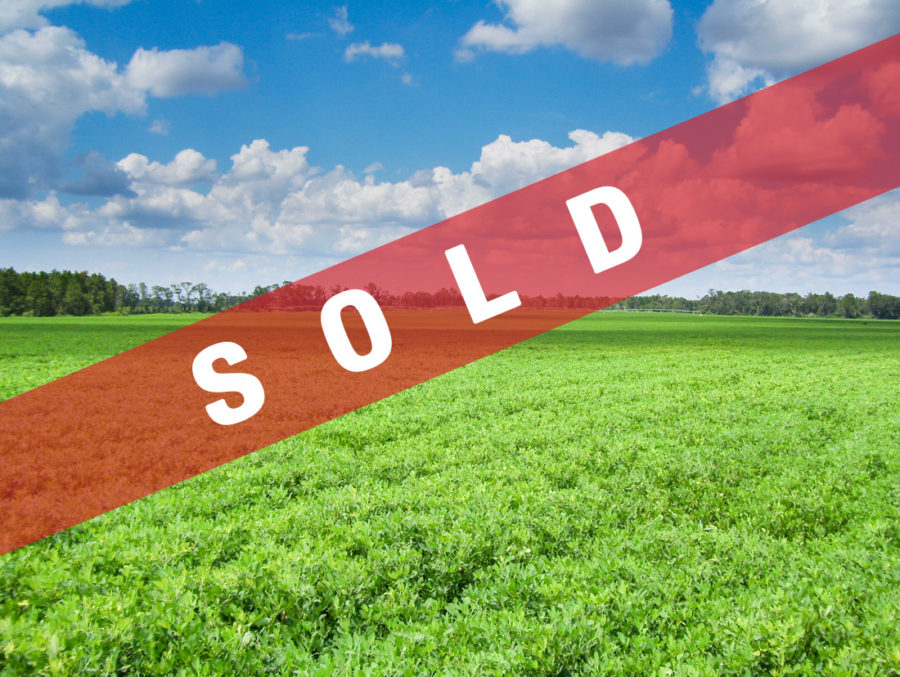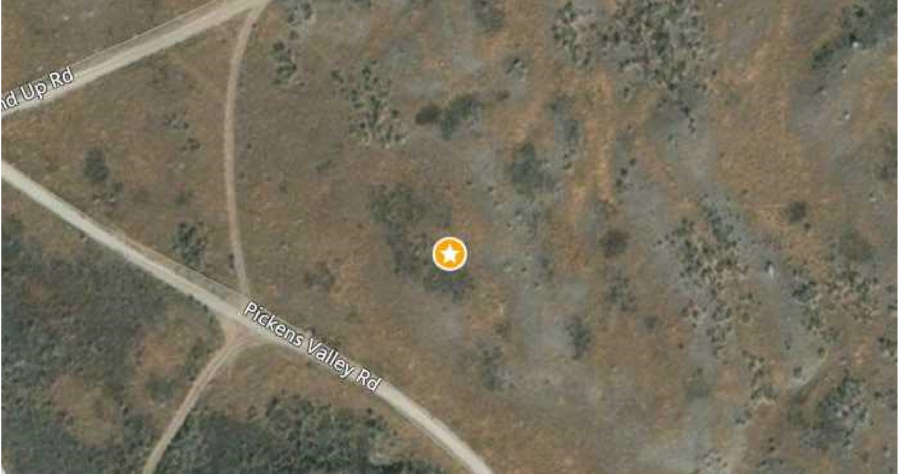 Fantastic deal on 21.32 acres in Okanogan County!
-Many lakes and rivers nearby!
-Okanogan River- Great for catching bass, steelhead, and salmon!
-When you're not boating and casting a line, enjoy kayaking and canoeing on the Okanogan River as well!
-Orville: Gorgeous area for camping, fishing, boating and water sports! Many opportunities for snow sports during the winter months. In the area, you may enjoy hiking, biking, horseback riding, and many ATV trails!
Location: Oroville, Washington
Acres: 21.32
Price: $15,100
NW Coordinates: Latitude: 48.814247,  Longitude: -119.362543
Zoning: R-5
Access: Round Up Rd and Pickens Valley Rd