Plush Oregon– 40 Acre- $6,358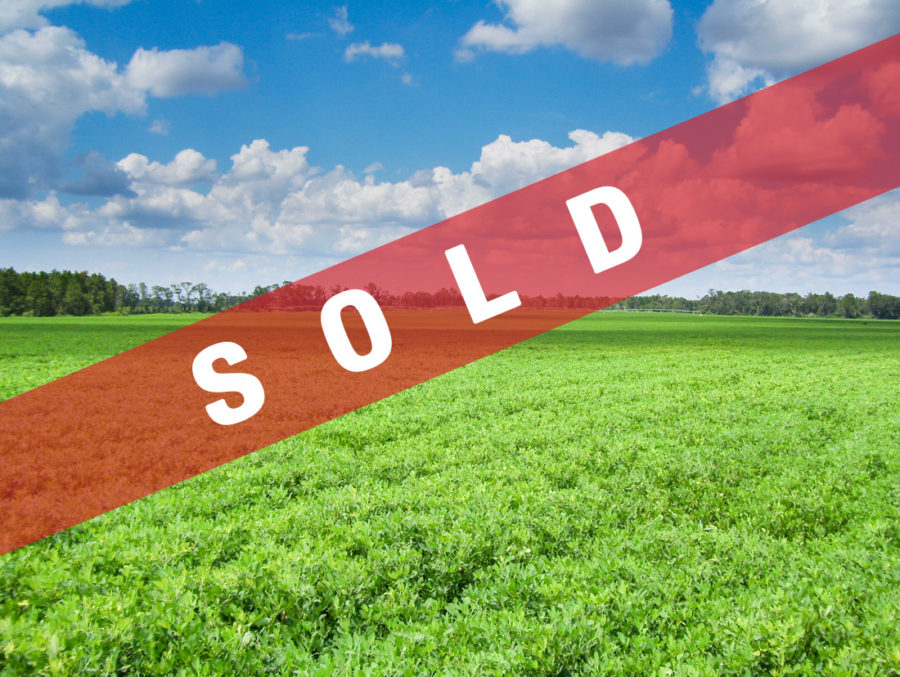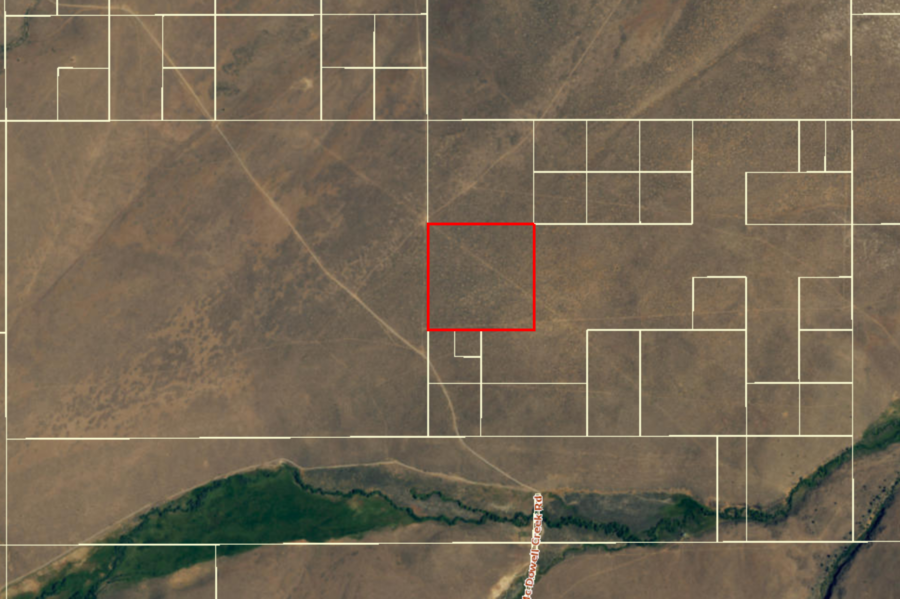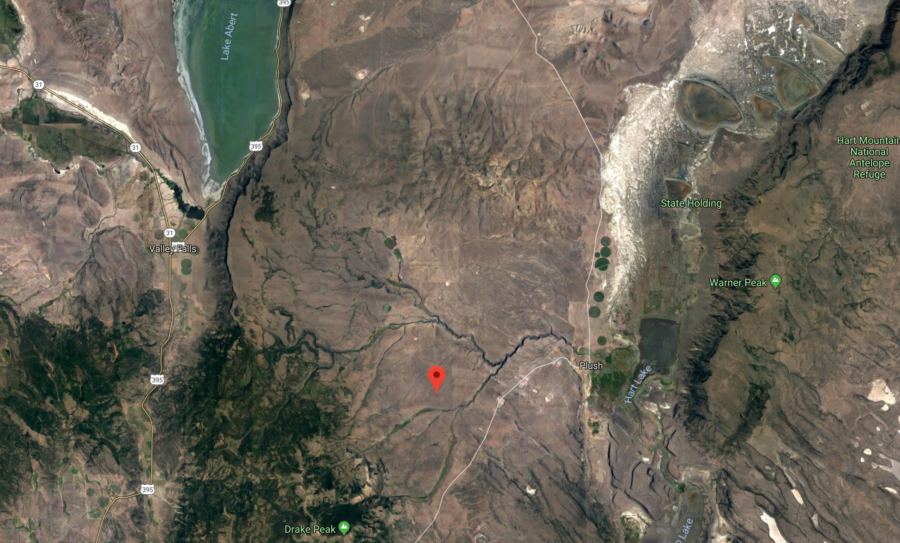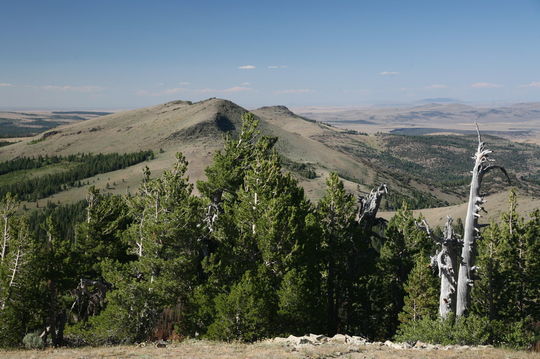 Fantastic Deal!
40 Acre parcel located in Plush, just 15 miles from Drake Peak and 20 miles from Hart and Crump Lakes. Zoned A-2 Agriculture. < $90/year taxes!
Great property to enjoy for years to come! Enjoy camping, hunting, fishing, exploring, and so much more in close proximity.
Property is in southern Lake County, Oregon.
Cash: $6,358