St Johns AZ, $4,299, 2.22 Acres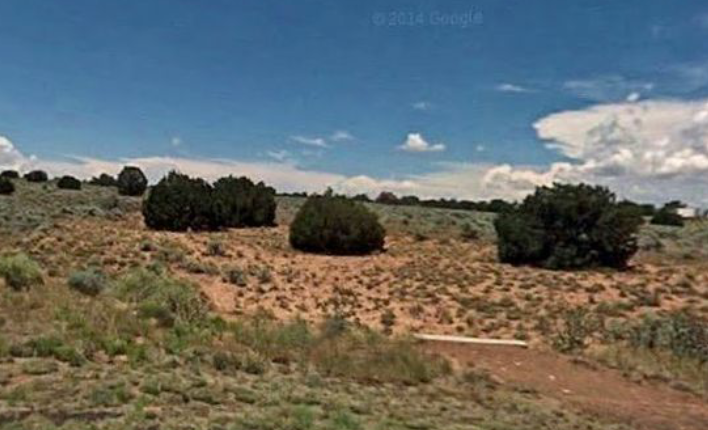 Great spot just 5 miles from downtown St Johns!
Perfect area for a family home. Close to the conveniences of the friendly town. Nearby are schools, churches, medical centers, auto centers, shopping and more!
Property consists of two adjoined parcels for 2.22 acres total!
We will owner carry with just $250 down!
Location: St Johns, AZ
Acreage: 2.22
Price: $4,299
$99 down, $155.32/month for 60 months or $99 down $119.66/month for 90 months
NW Coordinates: 34.504688, -109.422629
Zoning: Residential
Access: County Road 6012