Tonasket, Washington 10.01 Acres $25,500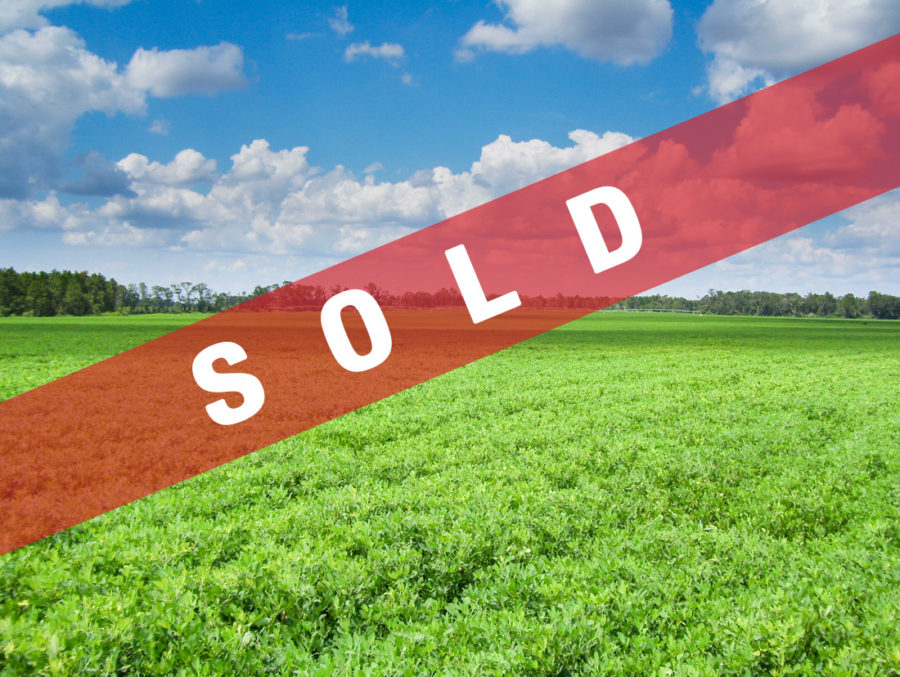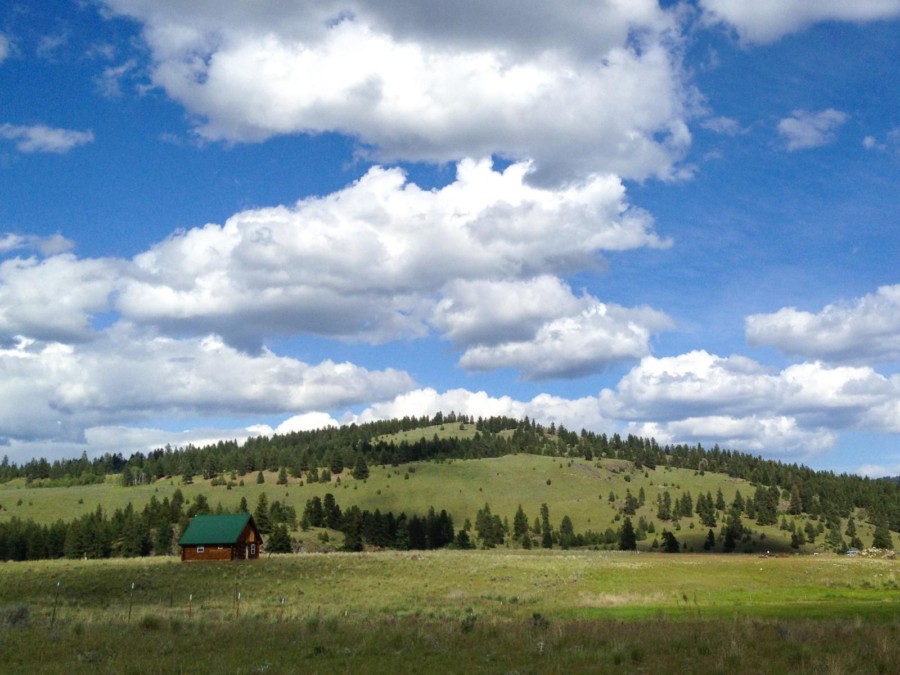 Rolling Hills with Picturesque Views!
10.01 Acre Gorgeous Property!
-Moses Mountain- Located on Colville Reservation and is great for hiking, mountaineering, and exploring!
-Short distance from the gorgeous city of Tonasket. There you will find hiking trails, a skate park, soccer fields, playgrounds, easy access to the Okanogan River.
-Gorgeous views! Perfect for nature artists and photographers.
-Natural attributes surround this property.
Location: Tonasket, Washington
Acreage: 10.01
Price: $25,500
NW Coordinates: Latitude: 48.528556,  Longitude: -118.978543
Zoning: R-5
Access: Corner of Chopaka Way E and Morina Way